NEW YORK, NY

Sunday Nights at 9pm (seating at 8:45) at:
MUG LOUNGE!
448 East 13th Street
(bet. 1st Avenue & Avenue A)
New York, NY 10009
Still just $5 bucks!

Brought to you in NYC by the outrageous
FEM APPEAL!


RELAX in the gorgeous lounge!
ENJOY your favorite drinks made to perfection!
DIFFERENT amazing hosts and gorgeous performers each week!!
WIN fun raffle prizes!
WOW! and MEOW!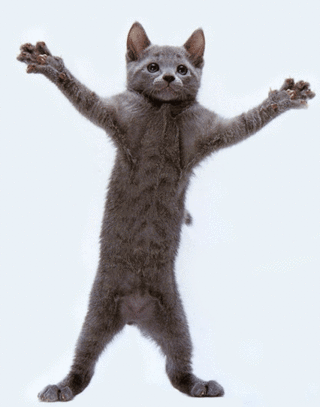 Kitty Nights' Amazing Dancing Cat!
VANCOUVER, BC
Kitty Nights West


Promote Your Page Too

Sunday Nights at 9pm (doors @ 8pm)at:
The Biltmore Cabaret
395 Kingsway @ 12th
(Prince Ed. Entrance)
Vancouver, BC Canada
Just $7 bucks!

Brought to you in Vancouver by the astounding
BURGUNDY BRIXX!

Enjoy the antics of the incomparable PURRRFESSOR!
Win fun game and raffle prizes!
& DJ CHERRY ONTOP!
spins booty-shaking grooves at the
Kitty Nights Dance Party 'til close!